• Find the right agent • Find the look that works for you • Build your portfolio • Book the job
The Model Consultant
Hi! My name is Annette Dominguez-O'Hair. I created The Model Consultant (TMC) utilizing my past 25 years of diverse experiences to help guide aspiring models as well as working models of all ages. I consult models, commercial actors, hosts, photographers, agencies & agents and productions nationwide. I have over 14 years experience working as a commercial print model, commercial actress and on-camera host, in addition to having worked on the business side of the beauty biz for a dozen years as a nationally recognized top producing sales & marketing manager. My consulting services will help you:
• Find the right agent • Find the look that works best for you • Build your portfolio • Build an understanding of the business side • Book the job • And much, much more…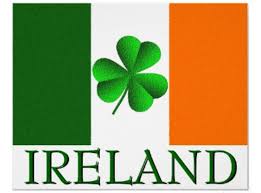 Annette is thrilled to be in IRELAND this July consulting with aspiring and working models and actors. * Special introductory pricing in Ireland for July only. Please email for details.  read more…
Thanks for visiting! I hope to hear from you soon. Please note:  I do NOT consult fitness models in California through The Model Consultant



Annette Also Consults with Some of the Most
Progressive Agencies Nationally and Internationally!
The Agency Consultant service includes:
*Model Training *Portfolio and Marketing support *Assessment of Models
*Interviewing assistance for Models/Talent and agency personnel
*Customized marketing plans *Division expansion and more…..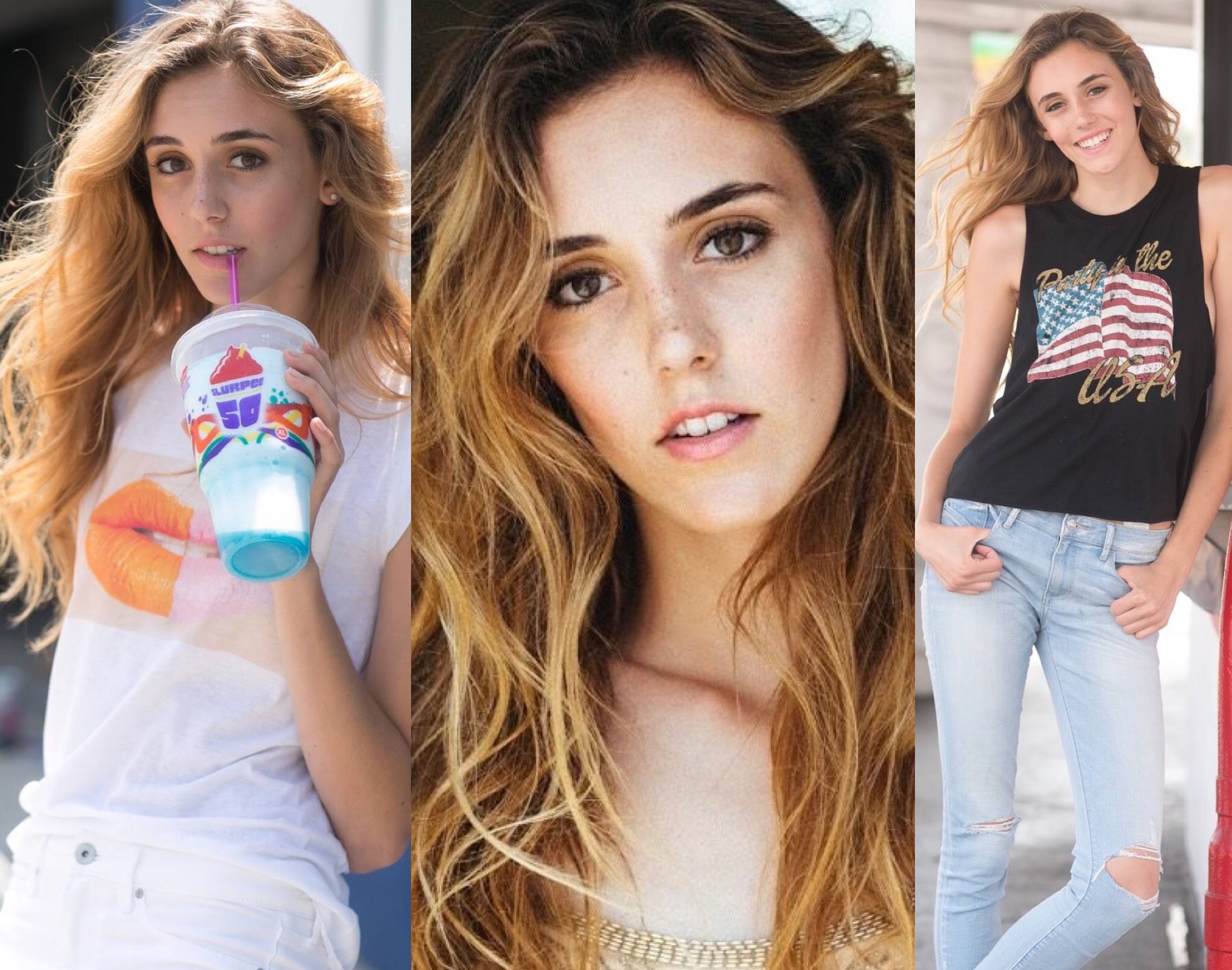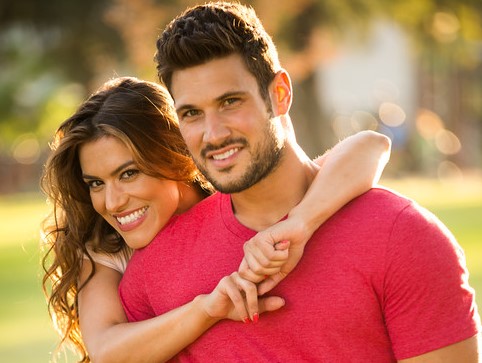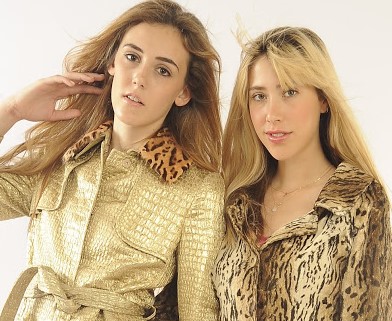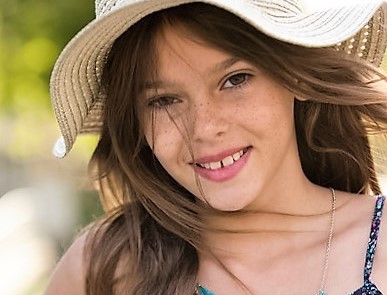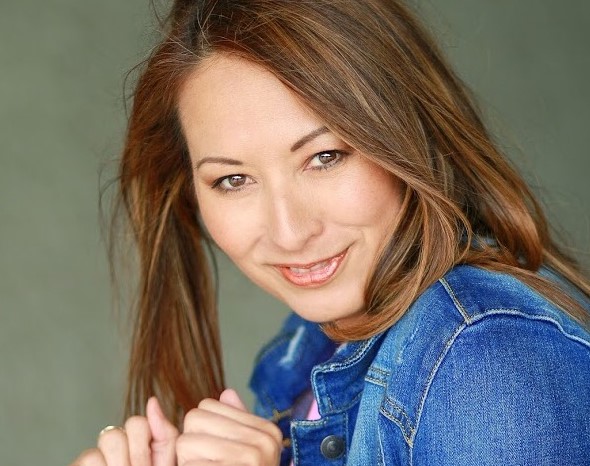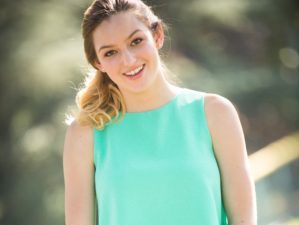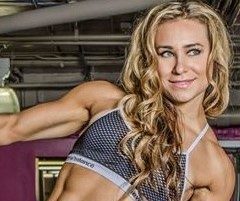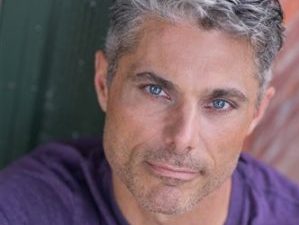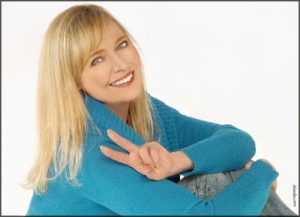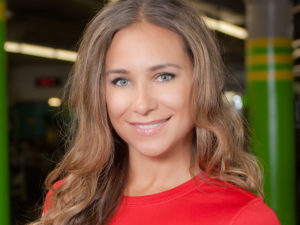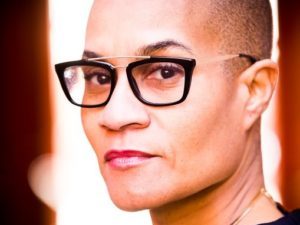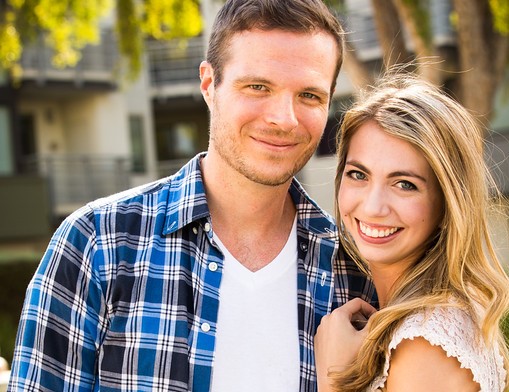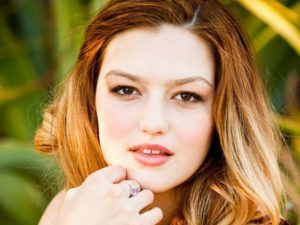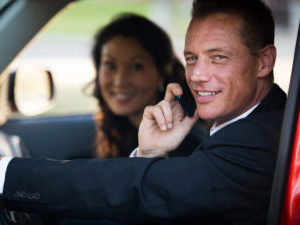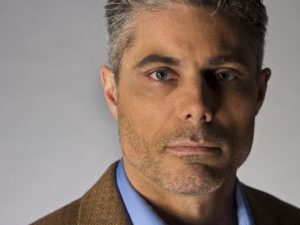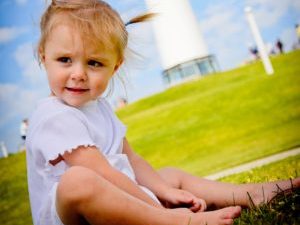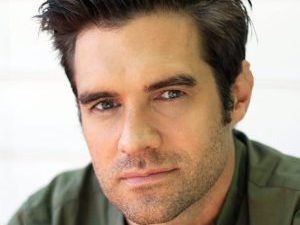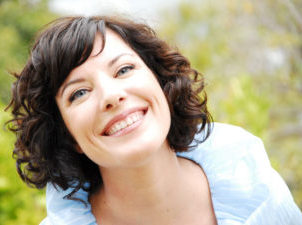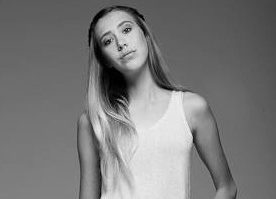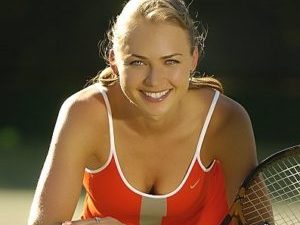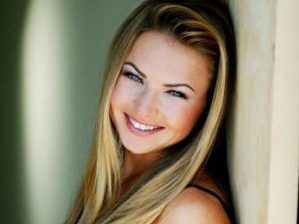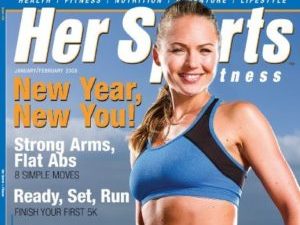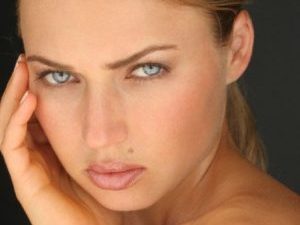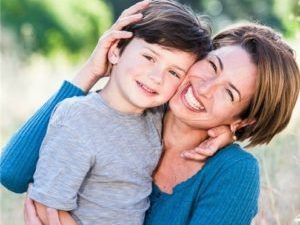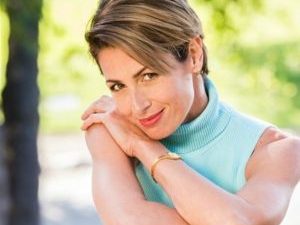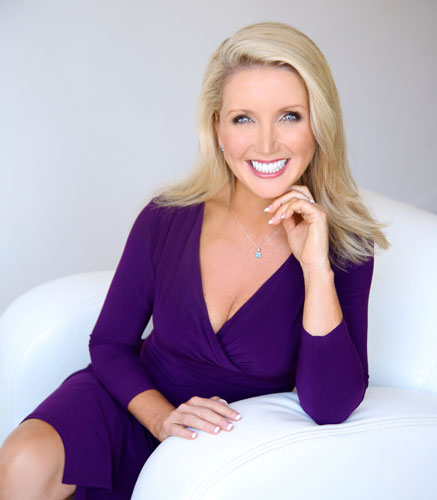 About Annette Dominguez-O'Hair
The Model Consultant
When people think of modeling, they usually envision the traditional tall teen or 20-something fashion model. Well, there is also a lucrative and extensive market out there for commercial print models of all ages, especially models in their 30's and 40's! I started working as a commercial print model at age 34. Yes, that's not a typo.
I am a Mother of three and I truly care about others and don't like to see anyone being taken advantage of. There are people out there who prey on aspiring models, taking advantage of their naiveté and inexperience. That upsets my sense of justice! My objective is to steer clients in the right direction and provide practical information and guidance based on my many years of personal experience…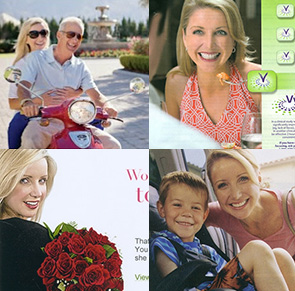 View commercial print samples from Annette's personal work portfolio. View Gallery
NEW commercial airing NOW featuring Annette with two TMC clients!
Annette was hired as the casting director, location scout, wardrobe stylist and host!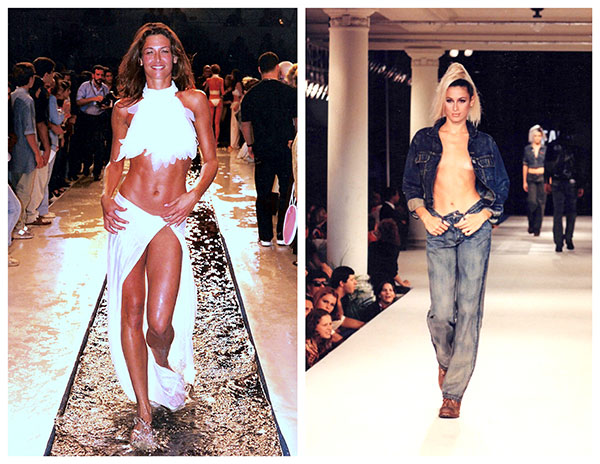 TMC Supermodel Runway Class!
Includes runway instruction by Brazilian Supermodel Vanessa Nunes and more…
~~ Agency Announcement ~~
In October 2016 – After doing business together for over a year – Annette teamed up with Naturally Fit Agency, Texas, to open their California office which officially launched in January 2017 and quickly attracted the top fitness talent and pro athletes in the state. As the West Coast Agency Director, Annette now represents some of the the top Fitness Talent, Pro Athletes, Olympians, Commercial Models/Actors and Social Media Talent in the U.S.A.~
**Please note: to avoid any conflict of interest, Annette (as The Model Consultant) does NOT consult aspiring or working fitness models)



NEWS! The Model Consultant's Closet fashion show, featuring ten TMC star models, sold out with standing room only! It showcased 52 looks from the most sought out designers with special guest speaker Alex Cassini for the Oleg Cassini tribute! For more info go to the

TMC Closet tab









Annette was just honored to judge a prestigious international beauty/talent competition!



Look for Annette's services in Ireland in July, 2017!
It certainly would be great if we could get copies (tear sheets) of all of our work to add. Sounds easy, right? Unfortunately, it's not. My portfolio, or any model's portfolio for that matter, only reflects about 25% of their actual work. When I started, I would...
read more