• Find the right agent • Book the job • Develop your strategy • Get noticed



The Model Consultant
Annette Dominguez-O'Hair is an expert talent consultant specializing in strategic career planning in the entertainment industry. With her personalized approach and honest advice, she has helped to guide the careers of models, actors, influencers, photographers and industry professionals worldwide. 
With constant changes (literally daily!) in the entertainment industry, it is essential that information is current. Annette maintains an edge as a consultant because she also works with one of the fastest growing agencies in the U.S.A. – As the director of Naturally Fit Agency Annette works with top brands, casting directors, pro athletes and talent on a daily basis. 
During the consultation, Annette shares her valuable insight from over 25 years of experience on the talent, creative and business side of entertainment, fashion and social media. She also worked for 15 years as a commercial print model, commercial actress and on-camera host, in addition to having worked on the business side of beauty for a dozen years as a nationally recognized sales & marketing manager. 
Annette's consulting services will help you:
Develop your career strategy • Set yourself apart from the competition • Find the look that works best for you • Build your portfolio • Build your social media and an understanding of the business side •  Find the right agent & much more..
Click HERE to listen to my newest Podcast interview! 
Click HERE to see the interview by Robbie Kane about my Hollywood workshop in DUBLIN, IRELAND at the Hampton Hotel with special guest former Brazilian Supermodel Vanessa Nunes!  *
 Click here to read the article on the Ireland Launch! ***SEE my NEW IG Consultation under the services tab
Thanks for visiting! I hope to hear from you soon. Please note: I do NOT consult fitness models in LA or Chicago through The Model Consultant.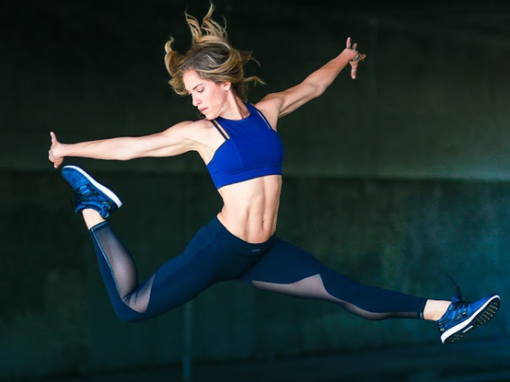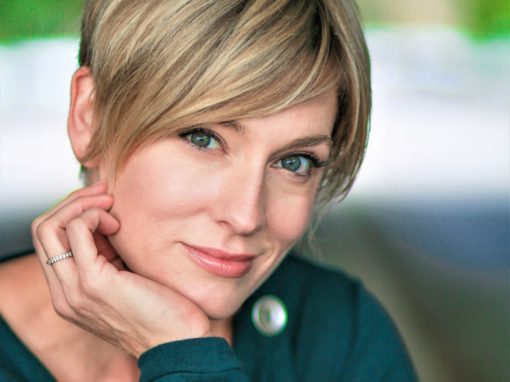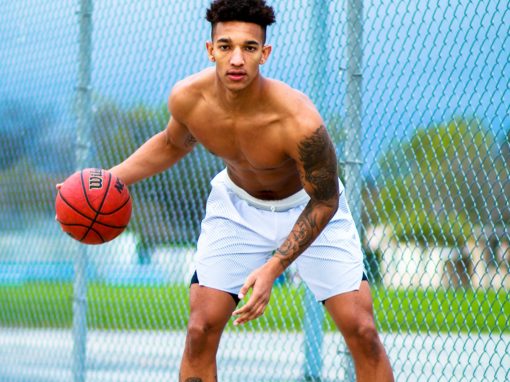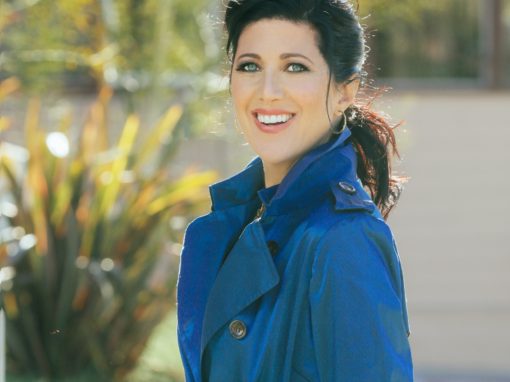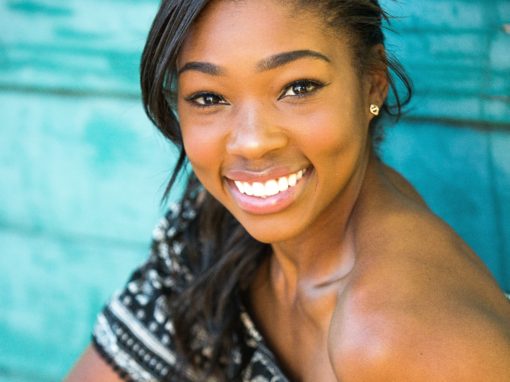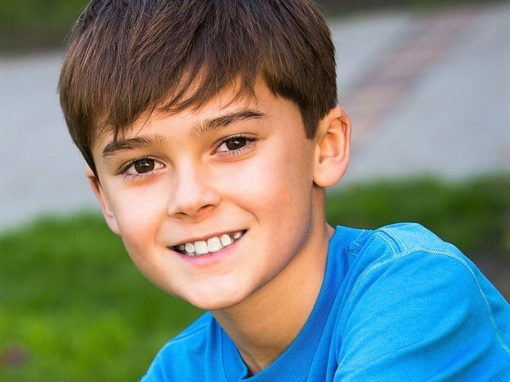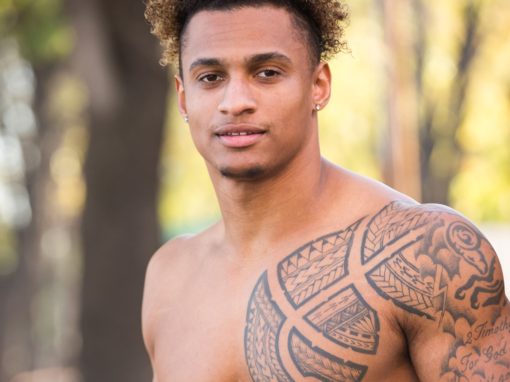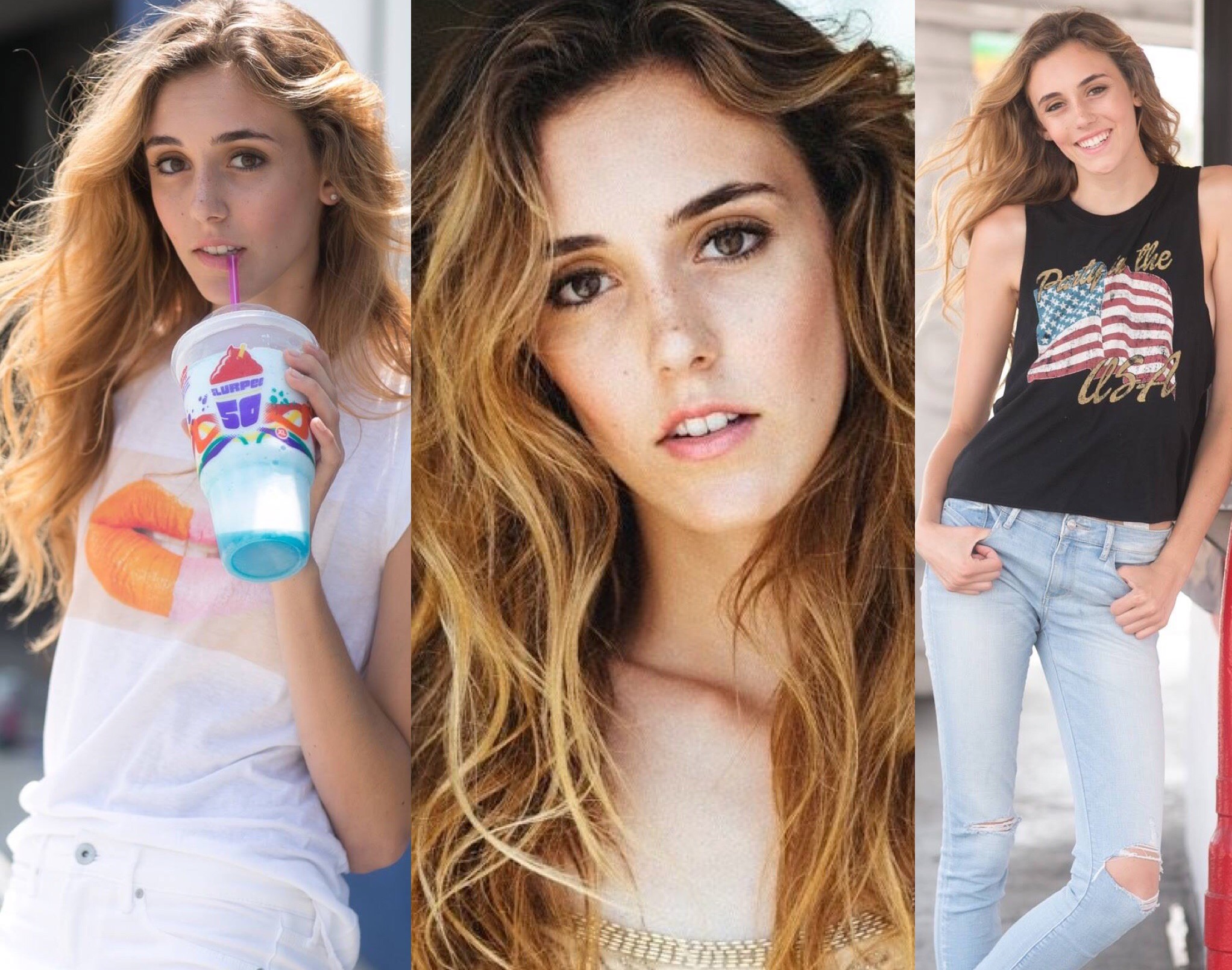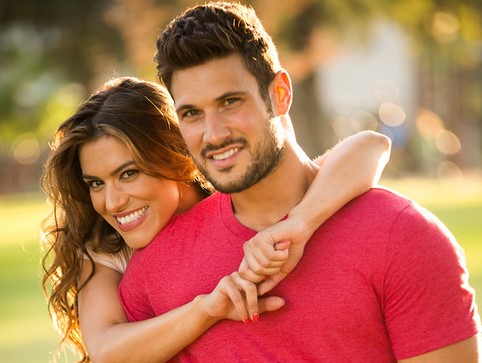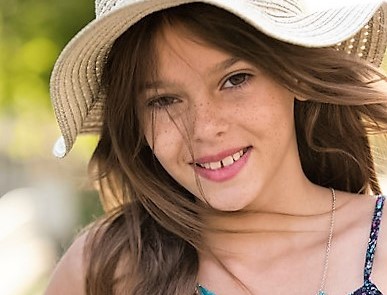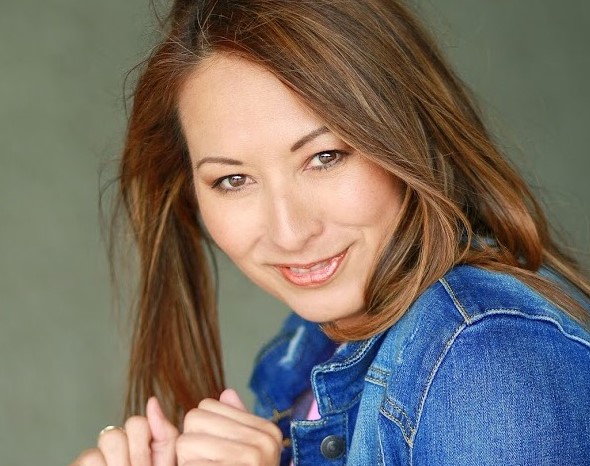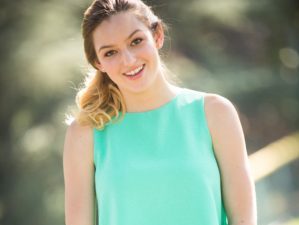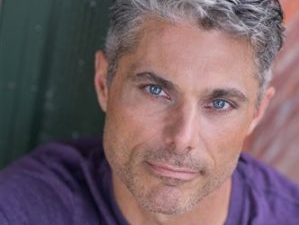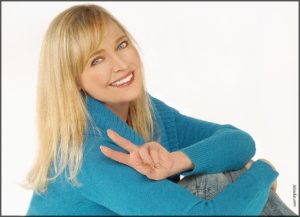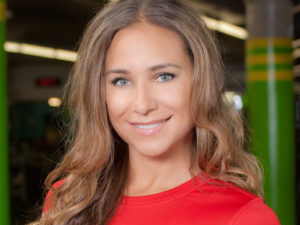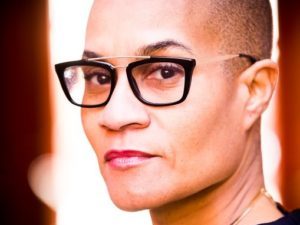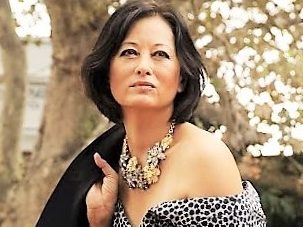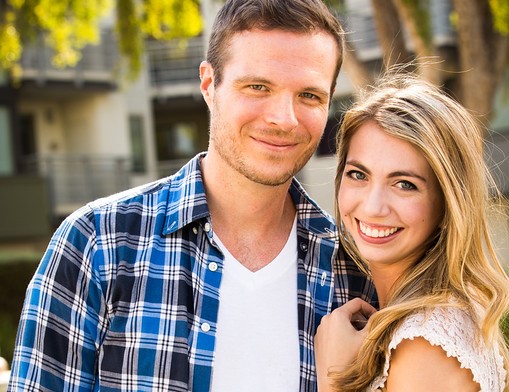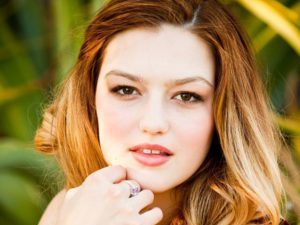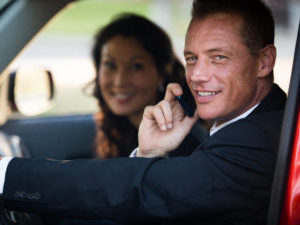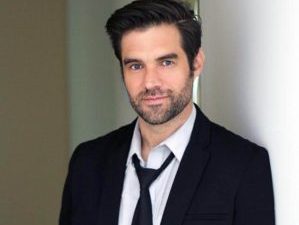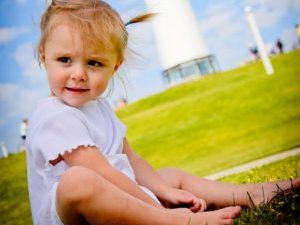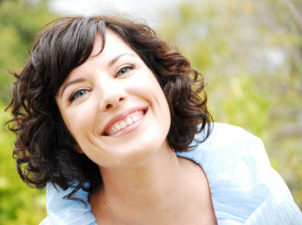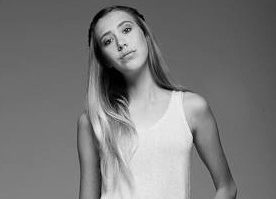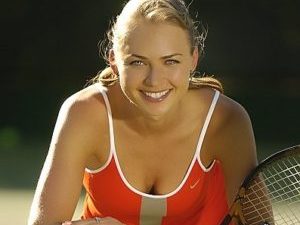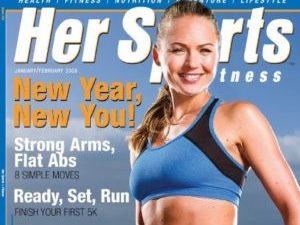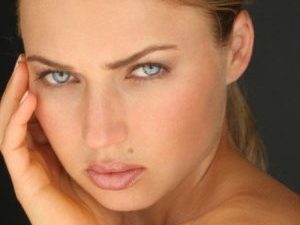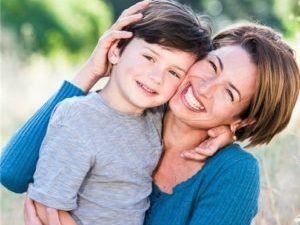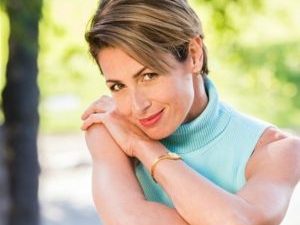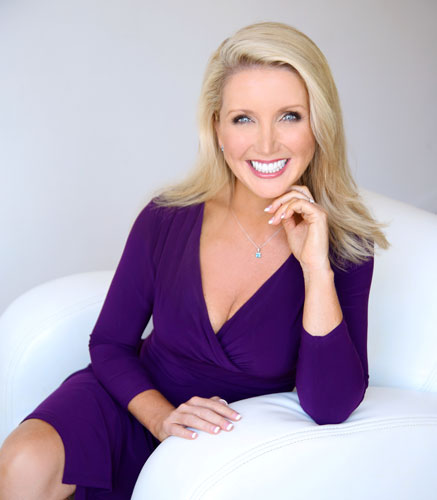 About Annette Dominguez-O'Hair
The Model Consultant
When people think of modeling, they usually envision the traditional tall teen or 20-something fashion model. Well, there is also a lucrative and extensive market out there for commercial print models, hosts and actors of all ages, especially in their 30's and 40's! I started working as a commercial print model at age 34. Yes, that's not a typo.
I am a Mother of three and I truly care about others and don't like to see anyone being taken advantage of. There are people out there who prey on aspiring models and actors, taking advantage of their naiveté and inexperience. That upsets my sense of justice! My objective is to steer clients in the right direction and provide practical information and guidance based on my many years of personal experience…
NEWS
The Model Consultant
The Model Consultant's Closet fashion show, featuring ten TMC star models, sold out with standing room only! It showcased 52 looks from the most sought out designers with special guest speaker Alex Cassini for the Oleg Cassini tribute! For more info go to...
read more



This error message is only visible to WordPress admins

Error: No feed found.

Please go to the Instagram Feed settings page to create a feed.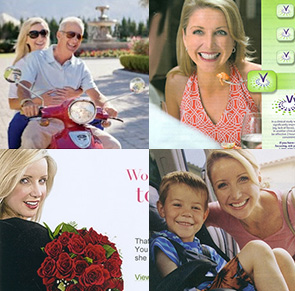 View commercial print samples from Annette's personal work portfolio. View Gallery
I had a blast connecting with luminaries in the Irish entertainment industry in Dublin!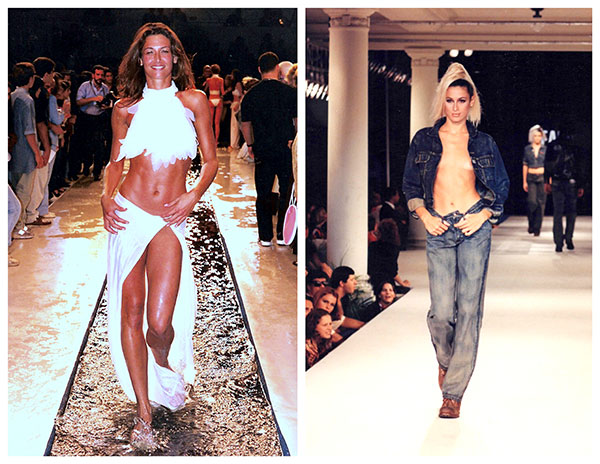 TMC Supermodel Runway Class!
Includes runway instruction by Brazilian Supermodel Vanessa Nunes and more…
Annette was just honored to judge a prestigious international beauty/talent competition!